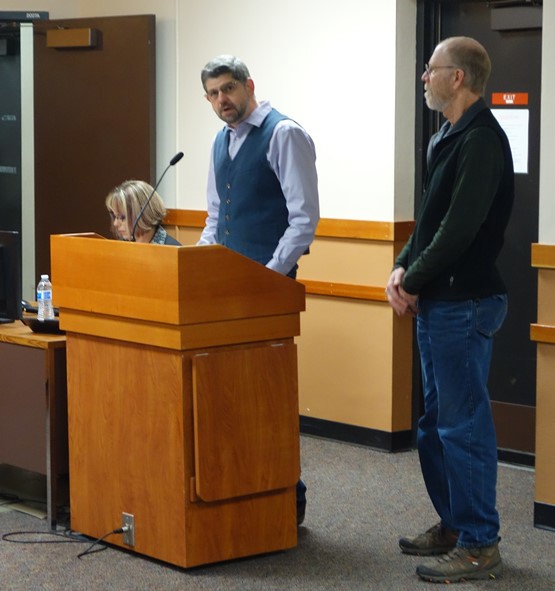 MARCH 2019 - OIL SPILL PREPAREDNESS MONTH
During their regular meeting on February 26, the Clallam County Commissioners issued a proclamation to designate March 2019 as Oil Spill Preparedness Month.
Clallam MRC and its partners invited the public to participate in several trainings and outreach events in the county to promote awareness of the importance of oil spill preparedness.
On March 2nd Clallam MRC hosted an 8-hr HAZWOPER training provided by Washington Department of Fish & Wildlife, US Coast Guard, Department of Ecology and Focus Wildlife.
On March 21-23 the Jamestown S'Klallam Tribe hosted a 24-hr HAZWOPER training at Guy Cole Center in Sequim. The training was open to all.
On April 27th the Clallam MRC and Focus Wildlife offered an oiled wildlife training.
In 2018 as part of the Oil Spill Preparedness month Clallam MRC and Department of Ecology hosted a webinar about on improvements and challenges Washington's oil spill program faces. The webinar is now posted on Ecology's website.